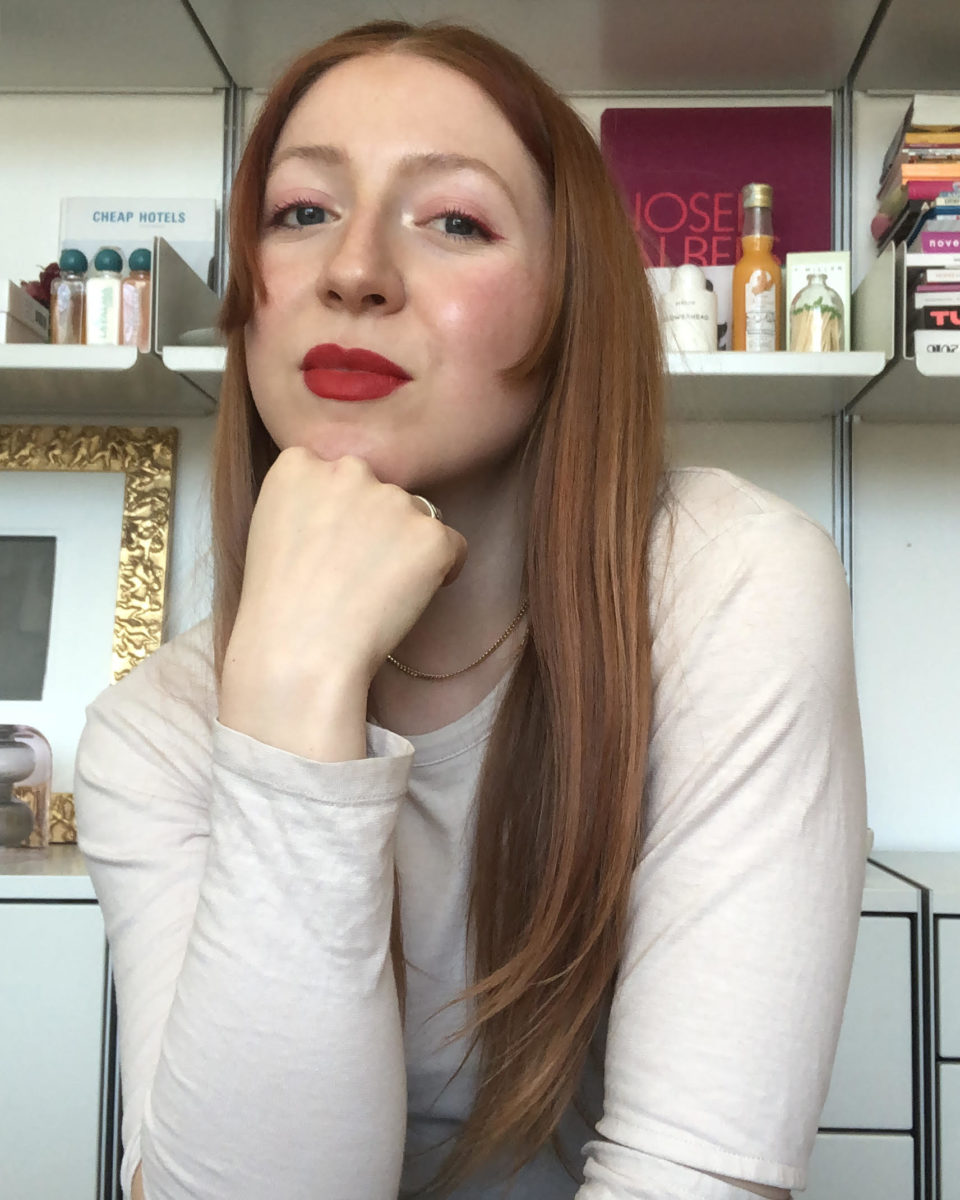 If you've ever wondered why I named this blog Plateau Beauty, it's because I felt that, as a woman in my 30s, I had reached a plateau of sorts. Brands weren't speaking to me. Influencers weren't speaking to me. Many of the ubiquitous trends didn't make sense for me, and the advice often given to women my age felt restrictive and old fashioned.
Six years later, my sentiments haven't changed much. I could count on one hand the brands I see that regularly feature women my age or older.
Enter 19/99 Beauty, a brand on a mission to change the conversation around age in beauty. Founded by Camille Katona and Stephanie Spence in 2020, the brand believes (rightly so) that beauty is not defined by age. And their minimalist approach to multi-purpose, easy-to-use products makes imagination central to their ethos. You can use their products as minimally or as maximally as you wish, no matter your age. And their creative certainly demonstrates that there's beauty in breaking all the so-called rules.
Below, a short chat with 19/99 Beauty Co-Founder Camille Katona, who shares why age diversity matters for her brand, and how makeup helped her through the whirlwind year that was 2020. Plus, discover her desert-island beauty products and what's next for 19/99 Beauty.