Auric is a new brand founded by makeup artist and beauty influencer Samantha Ravndahl. As someone with a love for all things radiant, I was intrigued by the Glow Lust radiant luminizer. I wanted to see how it compared to Charlotte Tilbury's Hollywood Flawless Filter (clearly the inspiration behind Auric's version).
Auric's Glow Lust is a tinted, radiant cream that can be worn as a primer, mixed with foundation, or applied to the face for targeted highlighting. It has a subtle pearl finish that leaves a radiant finish, and is formulated with squalane, glycerin, and porcelain flower for hydration.
I picked up the shade Morganite, which is described as light cool beige. There are 7 shades in total.
Glow Lust
Morganite ($45 USD plus shipping for 1.18 fl. oz)
Auric's Glow Lust in Morganite is described as a light cool beige. Because it's a sheer, radiant cream and not a foundation, it can likely be used across a range of light skin tones. The creamy, almost gel-like luminizer applies best with fingers if being worn all over the face. I find it stays tacky for some time before setting down completely and wears all day without any kind of pilling, cracking, or creasing.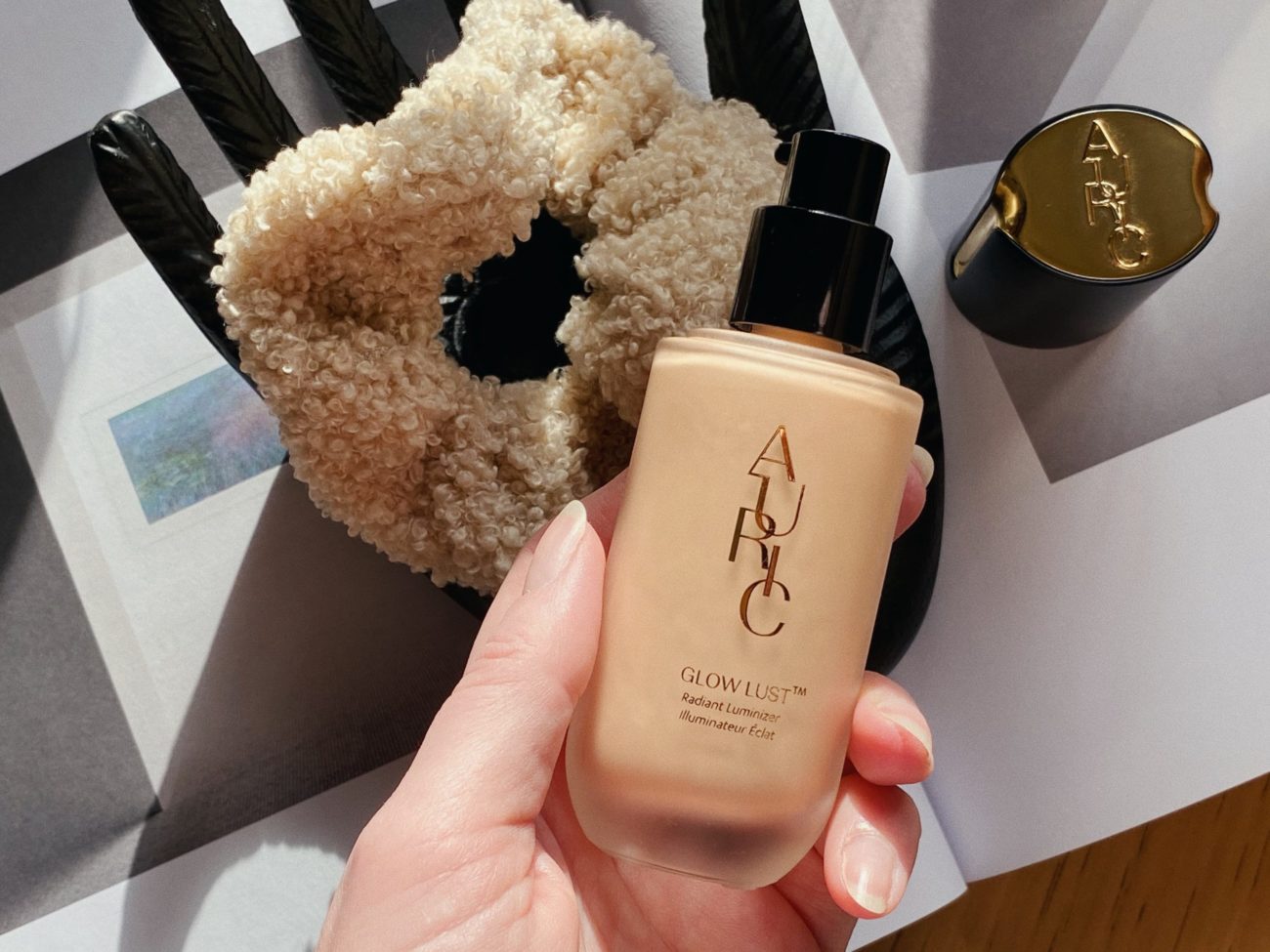 Compared to Charlotte Tilbury's Hollywood Flawless Filter in 2 Light, Auric's Glow Lust in Morganite is slightly more radiant and pearly, and more tacky, which may make its performance as a primer more long-wearing. Hollywood Flawless Filter has a creamier consistency that doesn't set as completely as Glow Lust. Out of the bottle, Morganite is lighter and cooler than 2 Light, but once blended into the skin they are fairly indistinguishable.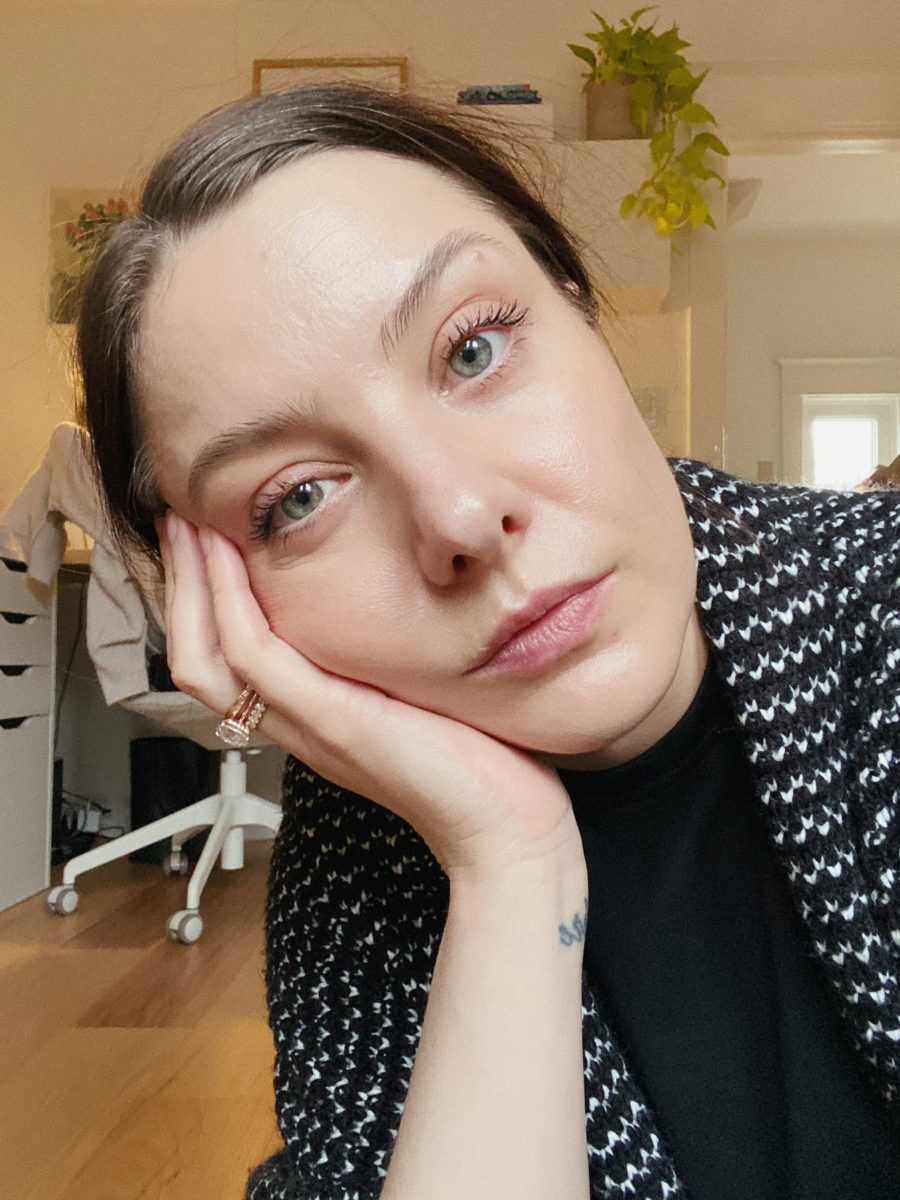 Canadians, keep in mind that Auric's prices are listed in USD and there is an additional $15 USD flat fee for shipping. If you're looking for a dupe for Charlotte Tilbury, however, this is definitely a comparable, though more expensive option when you factor in shipping costs.
Editor's note: A previous version of this article listed Auric's Glow Lust as a cruelty-free dupe for Charlotte Tilbury's Hollywood Flawless Filter. However, Charlotte Tilbury products are already cruelty-free.